Dimensions Festival Annual
Core brand values, printed.
We worked alongside comm•une to create a magazine for Dimensions Festival that embodied and expanded on the brand ideals and the initial mentality behind their beloved branding.
Utilising the same concepts that inspired the design of the original logo by Two Times Elliot, we broke the logo into its various elements and blew them out of proportion, allowing them to interact with the content in an organic way that gives the feel of dimensions throughout the layout.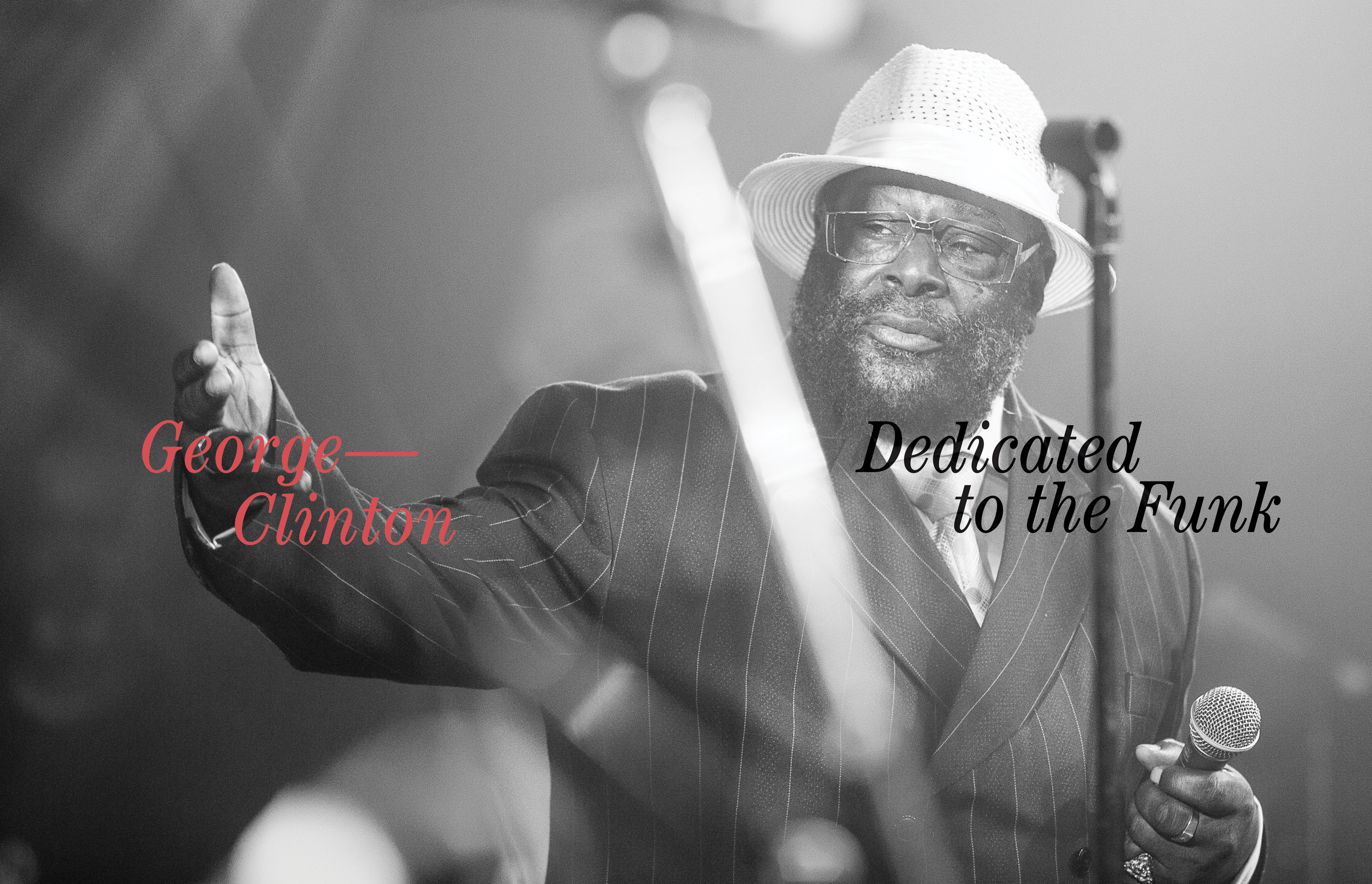 Minimal and punchy.
To further embody the aesthetic of Dimensions Festival and its appeal to their audience, we reduced the colour palette to a few select colours inspired by the lighting found at the festival. Dominant use of the brand colour, crimson, ensured a strong connection to the Dimensions Festival brand and ideals throughout.
To further strengthen the identity of Dimensions Annual we opted for all images to be black and white. With current trends in photography associating black and white with quality and maturity, we felt this fit the target audience of Dimensions Festival perfectly. The removal of colour also encouraged the reader to bring the photos to life themselves, tying them into the experience within the photos rather than showing them someone else's experience.
Designed with budget in mind.
By utilising the minimal art direction and expanding its ideals into the print production we were able to vastly reduce print costs for this project. Tactful use of various printing techniques including two-colour sections within the magazine and a single-colour cover enabled us to keep costs low without sacrificing reading experience.